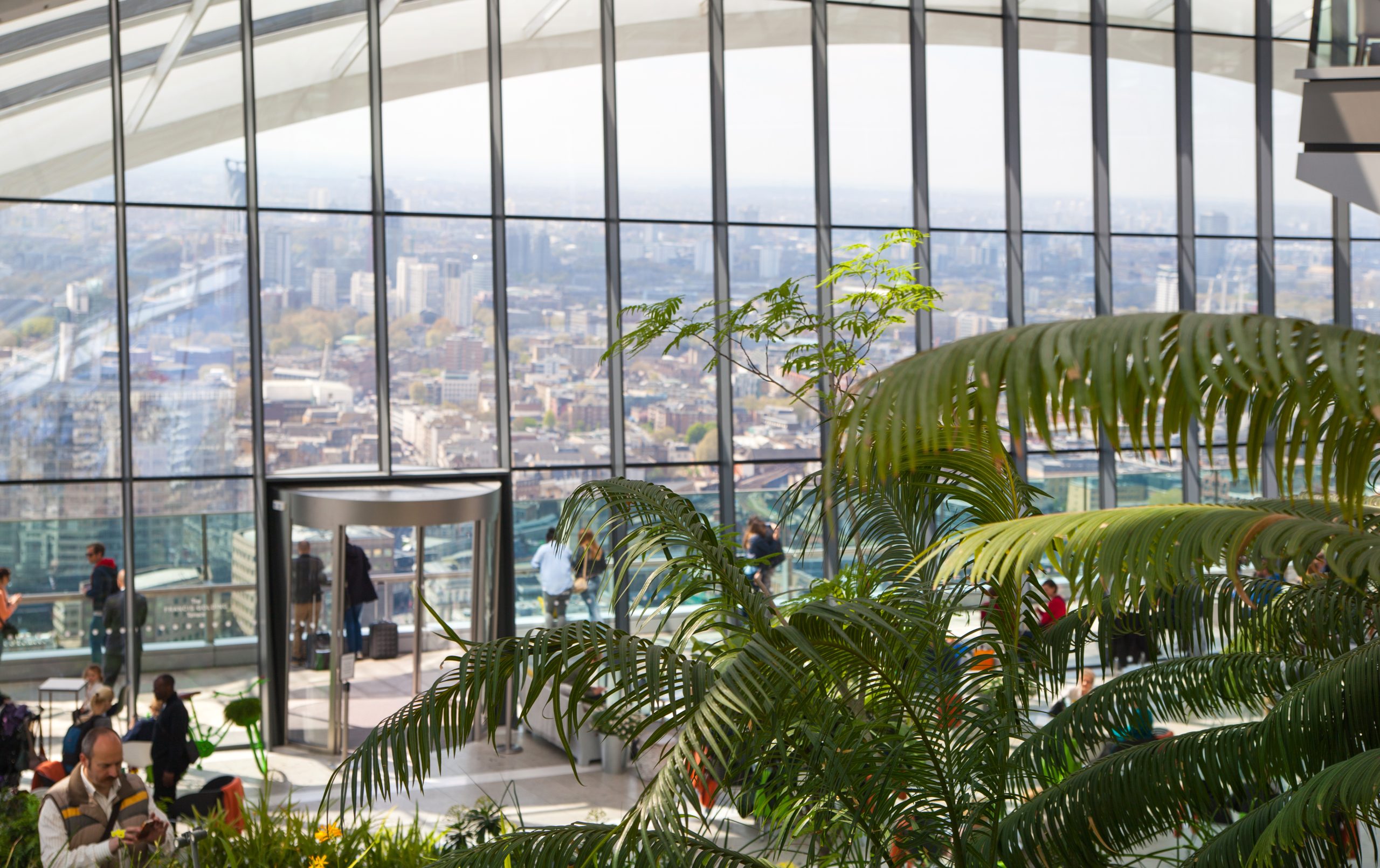 The Perfect Venues for Poker Night Hire
With the festive season just around the corner, we at Viva Vegas have put together a list of some of the best venues across London, excellent places for parties, corporate events and special occasions, all of which are perfect for our poker night hire services!
Sky Garden Bars
This is one of London's most iconic venues and is of true luxury, found on top of the Fenchurch skyscraper, the venue comes with multiple private hire spaces and overlooks city views. A unique space which holds bars and gardens, along with lots of seating areas, the beautiful evening lights make the Sky Garden a one of a kind spot to host an event, as well as a fun poker night.
OXO Tower Restaurant, Bar and Brasserie

This fabulous restaurant is situated on the top floor of the famous OXO Tower, it comes with the most iconic views of the Thames of St Paul's. It's the perfect place to have a poker night for your colleagues, family or friends. You can enjoy scenic views, with delicious food as well as an excellent evening of entertainment.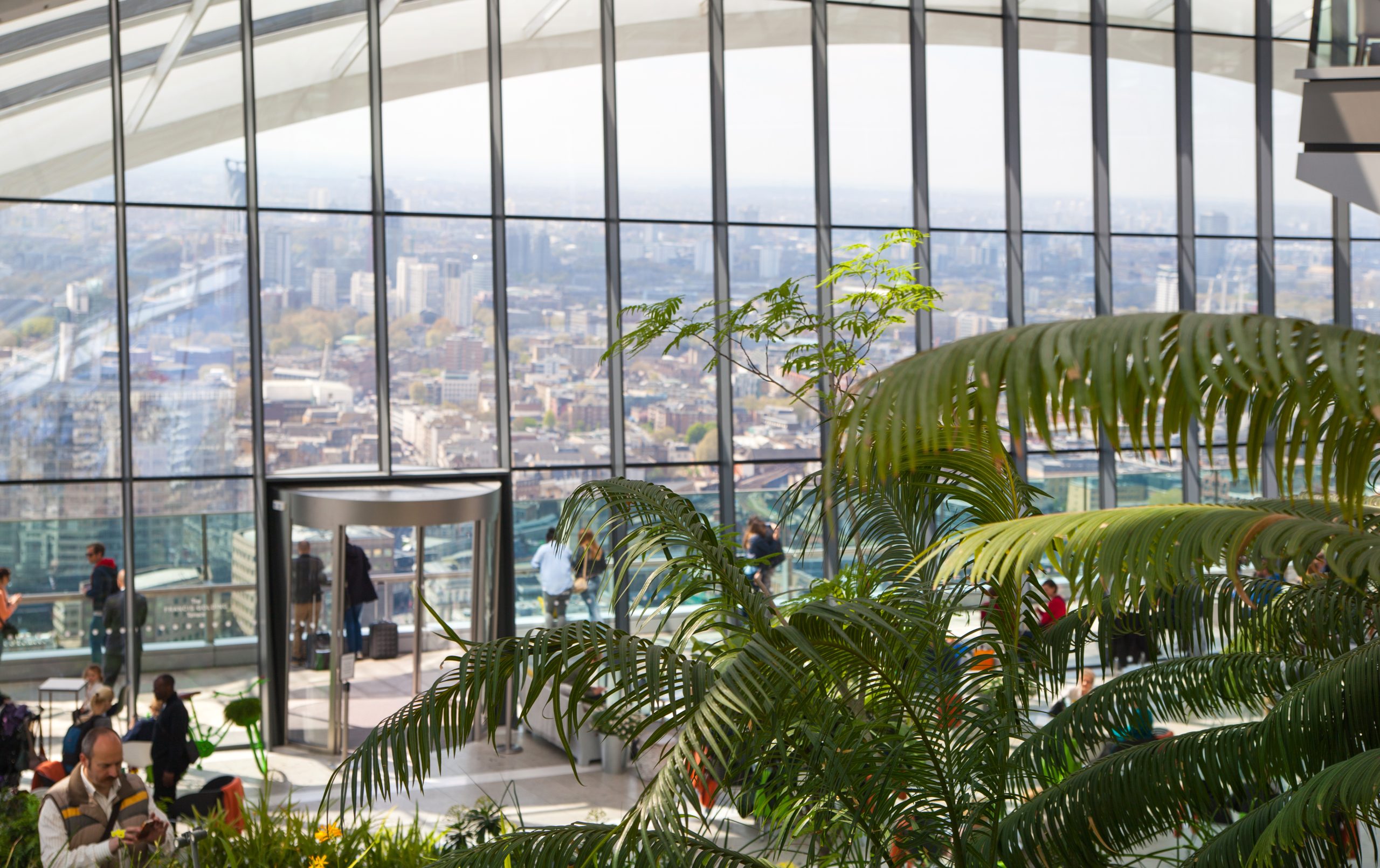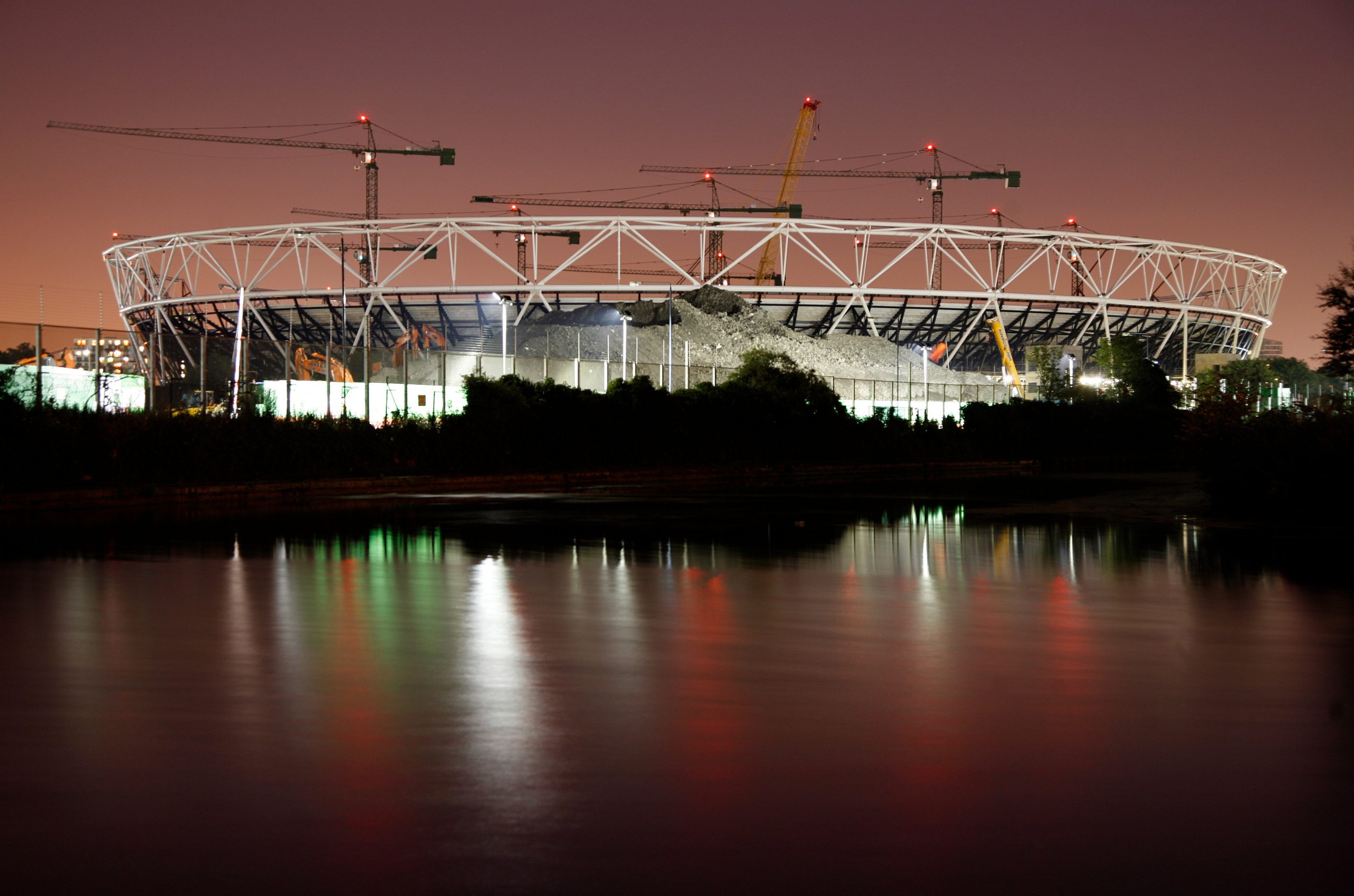 London Stadium
London Stadium, formerly the 2012 Olympic stadium in the Stratford District, is a brilliant place to host a Christmas party, staff get-together or private event. With sixties decor and large private balconies, it makes for an excellent venue. London stadium can suit a range of capacities and has flexible spaces meaning it can accommodate a whole range of events, including poker night hire!
West End on the Thames
Your event doesn't have to be in a fixed venue, why not think outside the box and hire a boat to host your party! West End on the Thames is set in the heart of London and operates a fleet of vessels along the Thames that are available for hire. From office parties, to team building events, awards ceremonies, birthdays and weddings, this private venue hire has it all. With large rooftop guests, a dance floor and seating areas, why not hold your event on a boat on the Thames, surrounded by picturesque views of the city. A moving poker night on water, what's not to like about this venue!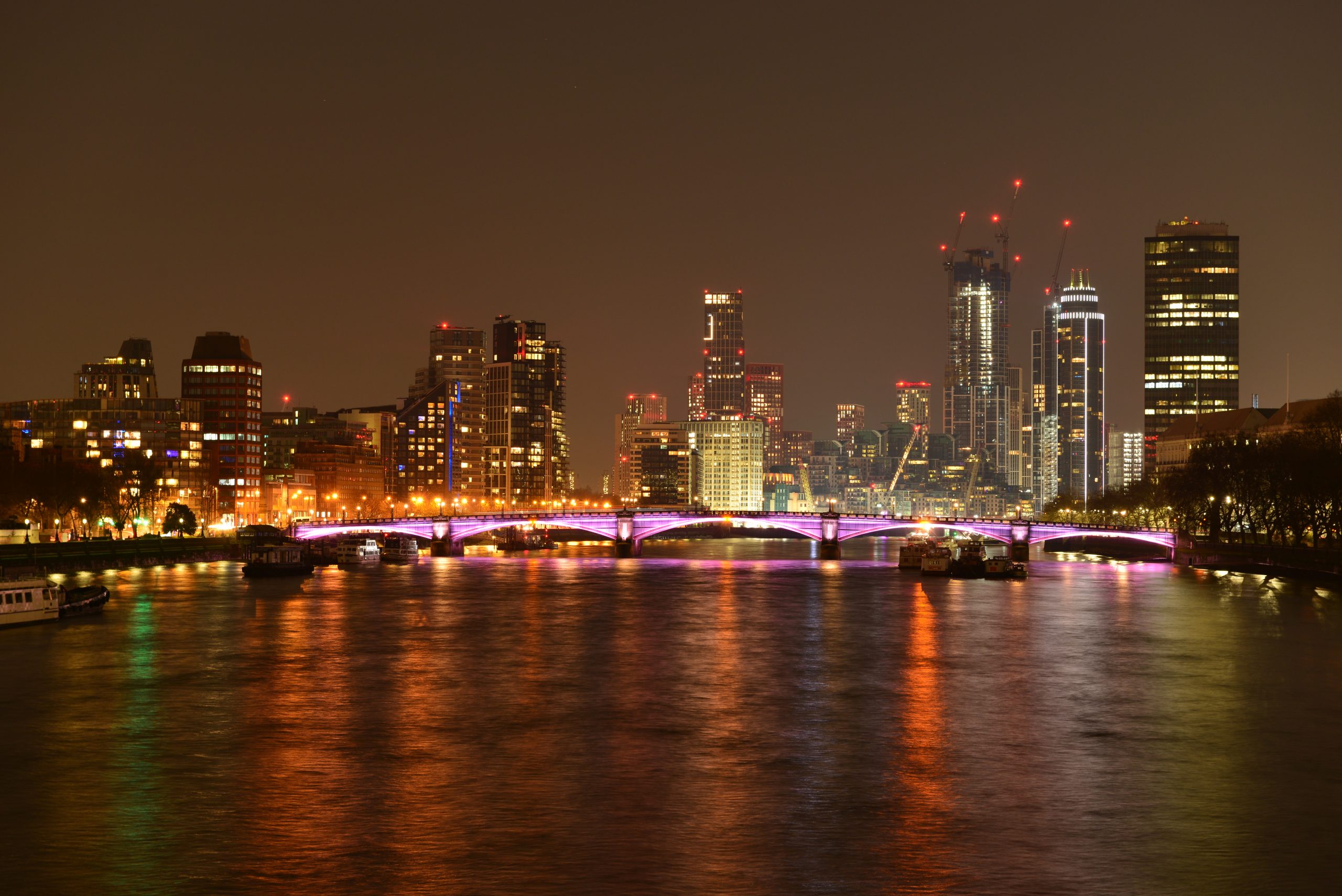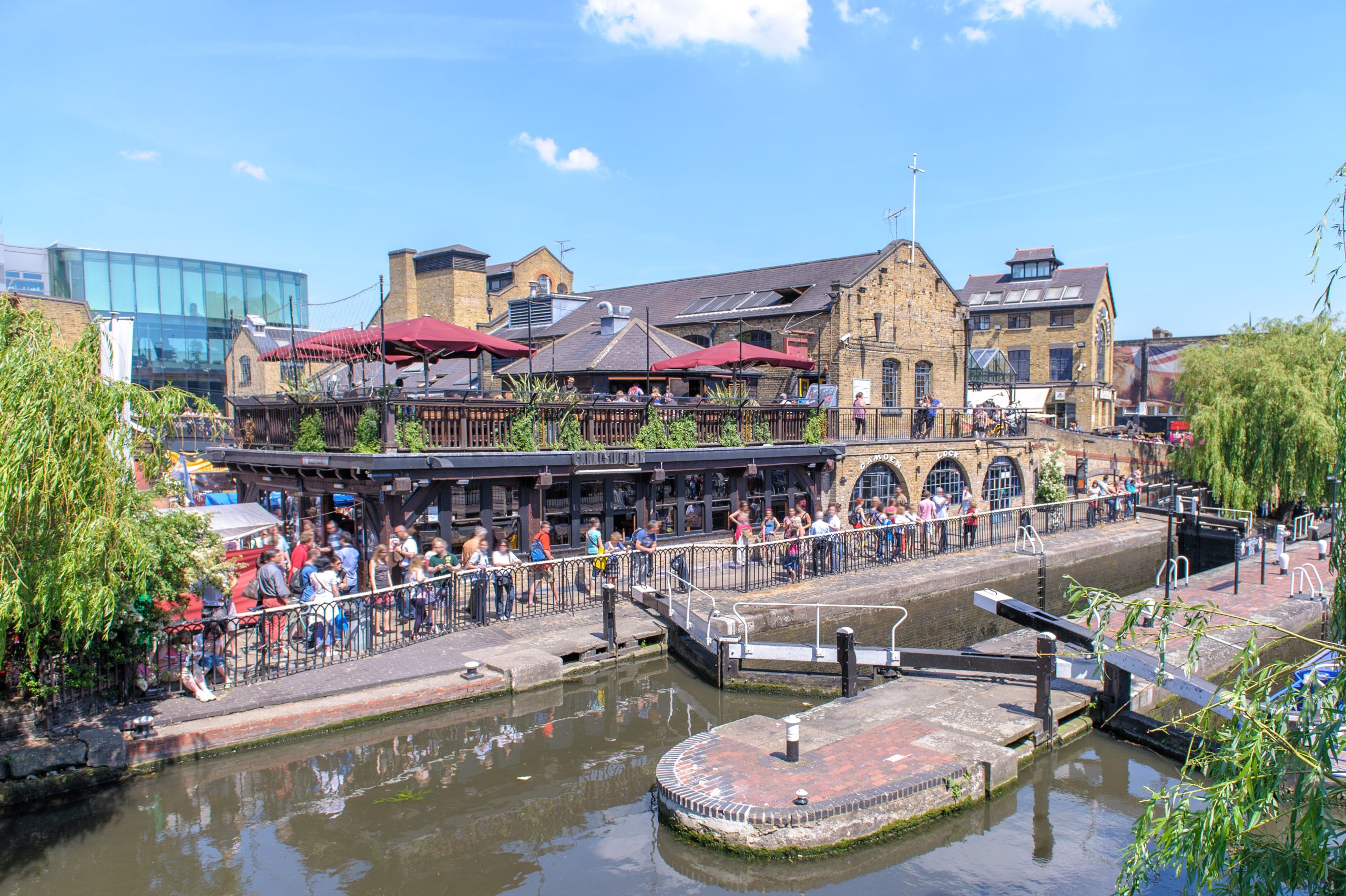 The Prince Albert Camden
Situated amongst Camden's best bars, The Prince Albert is a great place to have a party. Summer or winter, no matter the season or occasion, it's a great place to start off a night in Camden. Providing a relaxing atmosphere with comfortable spots to sit and chat with friends or colleagues. The impressive beer garden is a popular spot in the summer months and the delicious British pub food is a winner. From the whole pub to a private hire space upstairs, The Prince Albert in Camen is a fabulous place for your poker night hire event.
The Dorchester
The Dorchester is a bespoke and beautiful venue in central London, it's a fabulous place to host a formal event, from a wedding to a party or corporate meetings. The Dorchester will ensure an unforgettable experience. With a range of rooms and different options for your special event, the hotel's team aims to adhere to your every requirement and make sure that your event ticks all the boxes.
Hilton Park Lane
Situated in the centre of Mayfair, this London hotel is the perfect place to hold a casino night! Capacity is up to 1,250 and there are a number of rooms which are flexible so they can be used for different settings. This venue is very popular for hosting events, especially work parties and corporate occasions.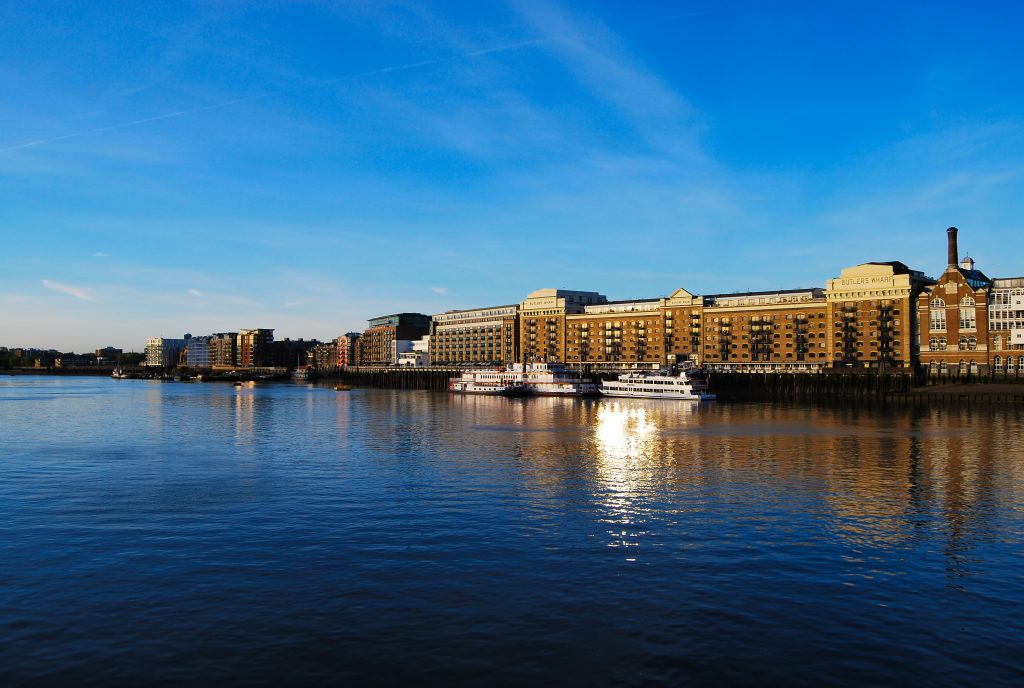 Corinthian Hotel
The Corinthian Hotel is of true luxury, it's a great place to ensure a successful event, from the attention to detail to the execution, this is an excellent place to organise a party or an event. The hotel team will make sure that you have the very best day and an event to remember!
Patch St Pauls
This cool cocktail bar and contemporary pub provides a unique place to host your special occasion or event. Patch is located next to St Paul's Cathedral and specialises in hosting functions and events, it can cater to anywhere from 170 people to 400 people or more intimate occasions. With themed areas, a cocktail lounge, al fresco drinking opportunities in the summer and bespoke menus, it's the perfect place for a night to remember. So if you're considering a casino hire event, make sure you check out Patch in St Pauls.
Dixie Queen
The Dixie Queen, a part of Thames Luxury Charters, is a unique venue for a poker night, as a large and versatile event venue, it's a popular option for birthday parties, business meetings, weddings, conferences, receptions, corporate functions and Christmas parties. The area can be adapted to suit different occasions and events, as well as catering to multiple guests on board.

Poker Night Hire from Viva Vegas
At Viva Vegas we make it our priority to provide our customers and clients with the best poker night hire experience, our range of options really will make your weekend party or event a night to remember for your guests. We can provide full size poker tables and money, as well as our poker professionals who will keep you entertained all night. When you choose Viva Vegas we guarantee that your poker night will run smoothly, simply call today. To find our more, feel free to call on our team today, Viva Vegas should be your first choice for poker night hire in London.
When it comes to our hire services, we provide everything and anything that you could ever need for a brilliant time, from casino hire to hire solutions for poker nights. We also offer gamers and game hire, a range of themed party hire and our virtual casino night that is very popular and at great prices.